(Click Home Page 1 to go to Page 2)
Waste Water In Our Comunity!
Home page 1 By:Kamelah Awad
Wasting water is actually bad for the environment. There are anthropocentric, biocentric, and ecocentric reasons why wasting water is bad. Fresh water is a vital resource for the survival of our population. Seeing as less than 1% of the world's water is freshwater and available for us to consume.Neocities.!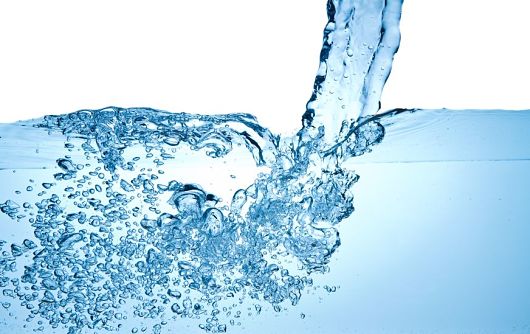 ---
Scarcity of Fresh Water
"More than 80 percent of the water available to agricultural, domestic and industrial users is withdrawn annually—leaving businesses, farms and communities vulnerable to scarcity".
(Click page 2 to go to page 3)
Page 2
---
Most People don't have access to clean water.
Therefore, wasting water in a country where it may appear water just magically comes out of the tap (i.e. Canada, the U.S., most developed countries), is wasting a precious, vital resource that millions (663 million, according to Water Facts: Facts About the Global Water Shortage) don't even have clean, safe access to.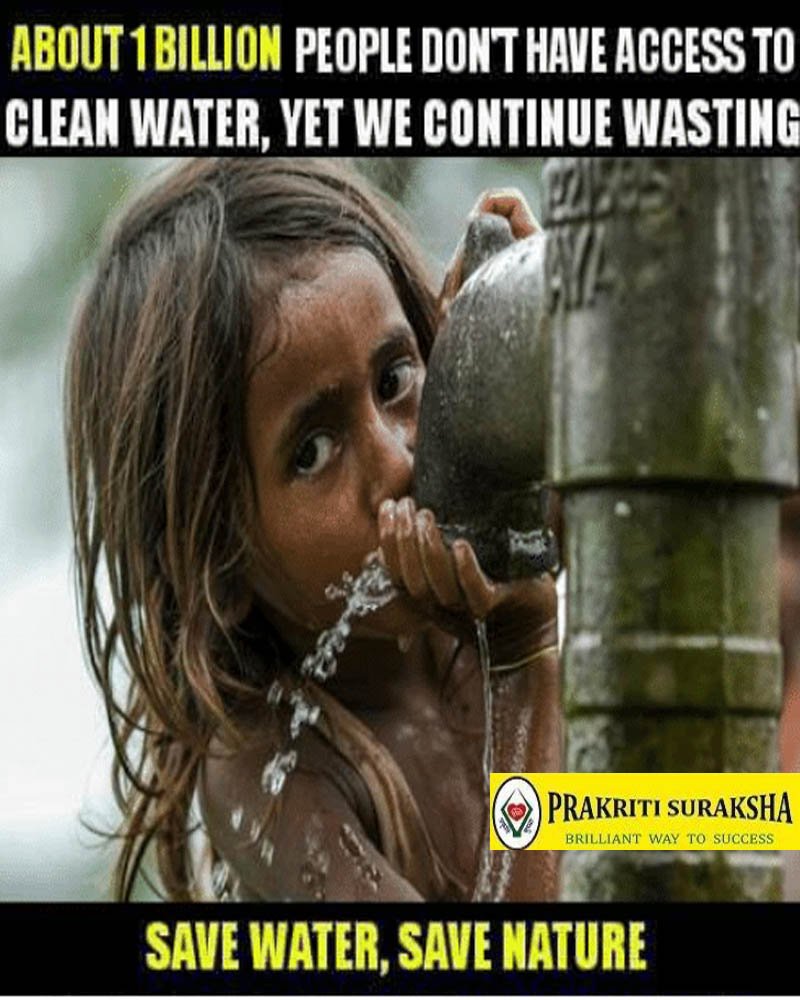 Page 3
---